About the Training Fund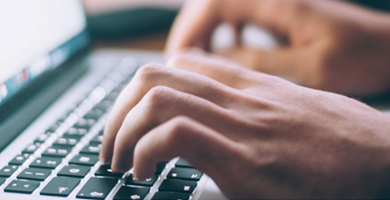 If you have identified a training course that will support your work supporting people experiencing homelessness and have agreement from your manager that you can attend the training, you can apply...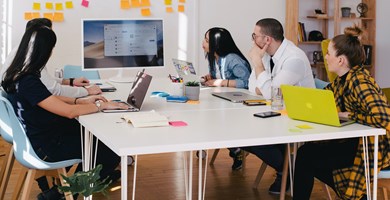 If you and your colleagues have identified a group training that could support you in your work with people experiencing homelessness, you can apply for up to £1,500 to help cover the costs. The a...